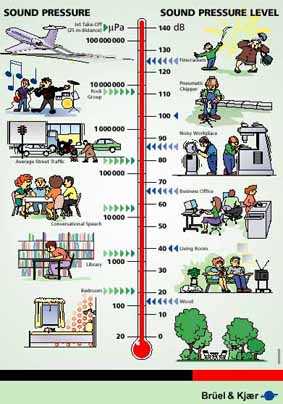 Noise pollution in Aleppo
Client: European-Arabian Environmental Protection Conference, Rostock University.
Date: 04/2001
Location: Germany
Description:
Noise pollution in Aleppo city
Indoor and outdoor sound levels were measured in different sites of Aleppo city, using sound level meter Type 2219 (Brueland Kiaer company, Denmark).
The results show that the outdoor sound levels were higher than WHO (World Health Organization) standard by 13-20 dB, 11-15 dB and 12 dB in residential – commercial, and commercial – industrial sites respectively.
Indoor sound levels also were higher than WHO standards by 4.3 to 31 dB in the houses and between 10-26 and dB inside the hospitals.
The study show that the authorities' administration must take all necessary procedures to reduce the sound levels, especially in residential region and in the regions surrounding the hospitals.
Noise Pollution in Aleppo City (2001).
Meslmani Y. and Al-Oudat M.; 11th European-Arabian Conference for the Environment 24 – 26 April 2001, Rostock-Germany.
Noise & Noise trouble in Syria (2008).
Yousef Meslmani; "Al-Bia Wal-Tanmia" Environment & Development magazine, (Arabic language), Issue No 133, November 2008.
Study of Noise level pollution in Aleppo City_Ar