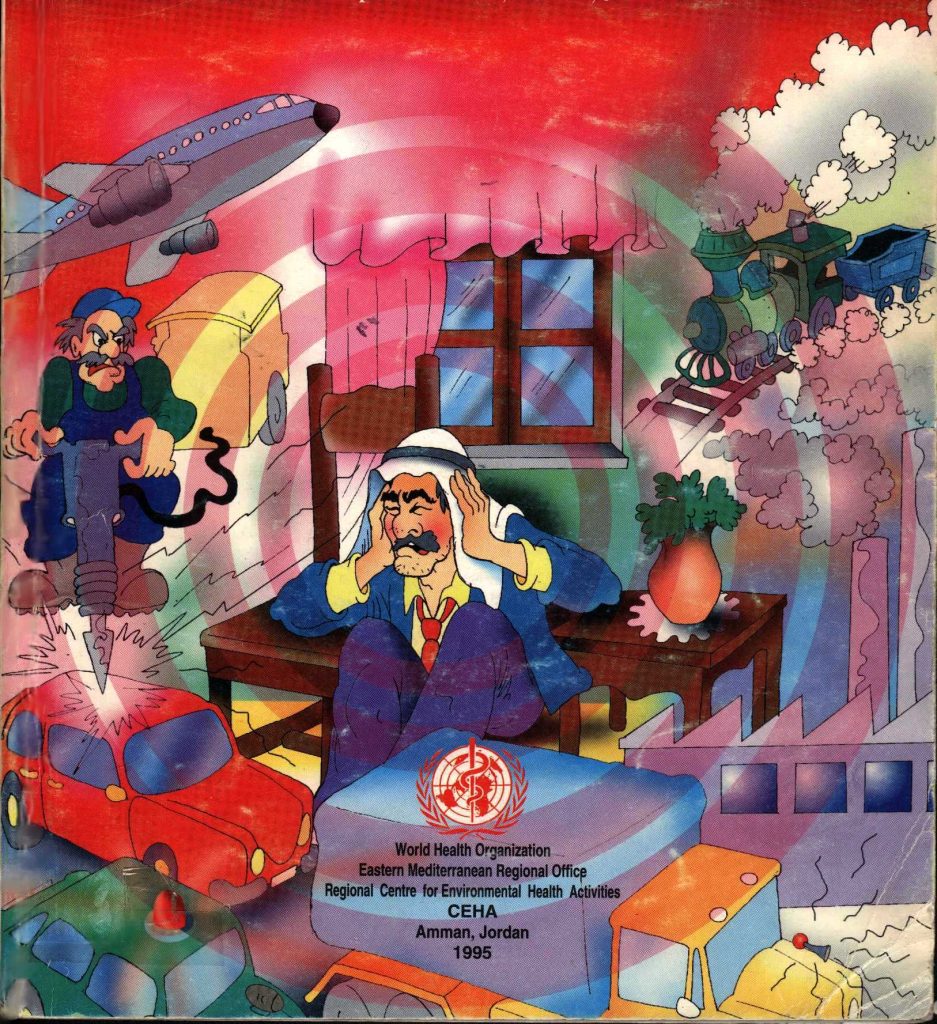 Noise pollution in Damascus
Client: Atomic Energy Commission (AECS) / Damascus Governorate .
Date: 02/2003-01/2004
Location: Syria
Description:
Noise pollution in the old city of Damascus
Tasks carried out: Noise monitoring; outdoor sound levels, Noise dispersion Study.
Outdoor noise levels were measured at 11 sites in the old city of Damascus. Sound level meter Model NC- 10 with a 20-140 dB selectable range was used in the current investigation. At each site noise data was collected during 07:00 to 20:00 O`clock. The results showed that the noise levels were higher than WHO (World Health Organization) standard by 14 dB, in the residential–commercial sites, and commercial sites with heavy traffic, and by 18 dB, in the square of Omayyad Mosque in the center of the old City, where there was no traffic. In commercial caravansaries "Khans" the noise levels were below the permissible levels. The study showed that the authorities administration must take necessary procedures to reduce the noise levels in the old City of Damascus, through reducing and organizing the traffic flow in the old City.
Noise pollution in the old city of Damascus (2004).
Meslmani Y. and Al-Oudat M.; The 44th Annual Sciences Week Conference on Environmental and Sustainable Development, Homs University Campus, 22 – 25 November 2004. Homs – Syria.
Noise pollution in Damascus_Ar
Noise pollution in the old city of Damascus_Ar
الضجيج مؤتمر التنمية المستدامة