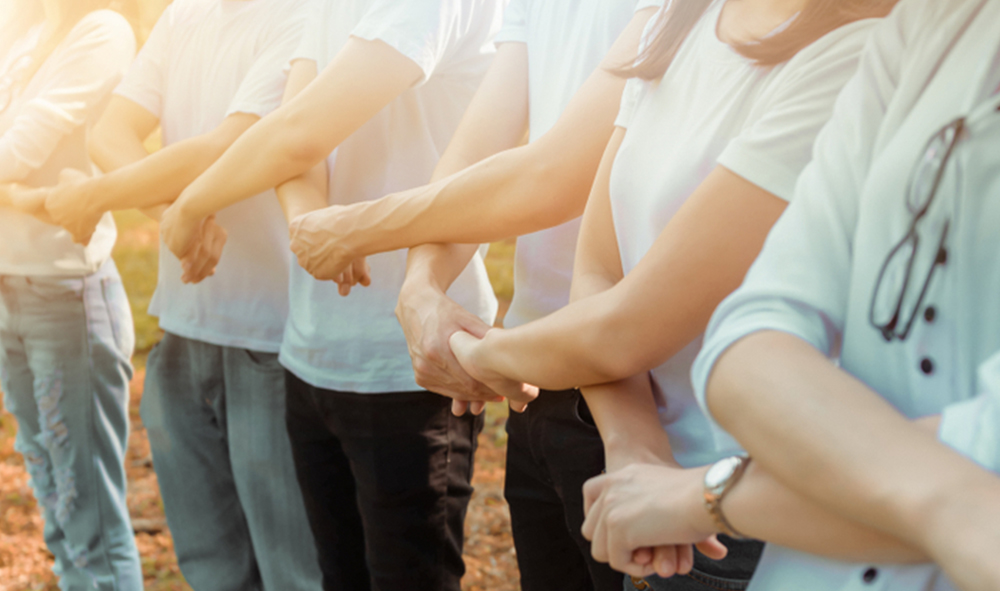 Nutritional and Health-Related Environmental Studies
Client / Institution: IAEA / Ghent University, Institute for Nuclear Sciences.
Date: 09/2001 – 12/2001
Location: Belgium
Description:
This Project enhances the capabilities to combat malnutrition in all its forms and supports effective, evidence-based nutrition programming using nuclear and related techniques.
Nuclear techniques help improve the specificity, sensitivity and accuracy of nutritional evaluations. Specific applications include the assessment of body composition, total daily energy expenditure and bioavailability of micronutrients and proteins from foods.
They are also used to assess the health effects of environmental factors, such human health effects of air pollution from particulate matter and their implications.
Aerosol collection and nuclear analysis techniques were performed during this project:
Atmospheric aerosol collection and analytical techniques: Work with the atmospheric aerosol collection and analytical techniques and procedures that are used in the various aerosol studies carried out by the research group "Tropospheric Aerosol Research and Nuclear Microanalysis", and aerosol collection devices include a variety of single and stacked filter samplers [e.g., Gent PM10 stacked filter unit (SFU) samplers], high-volume dichotomous samplers, and cascade impactors [e.g., the PIXE Int. cascade impactor (PCI), the small deposit area low pressure impactor (SDI), and the micro orifice uniform deposit impactor (MOUDI)].
The techniques for in-situ (real-time) measurement of the particulate mass and black carbon. I assisted in and performed various data analyses treatments for such measurements that are used at the Institute for Nuclear Sciences.