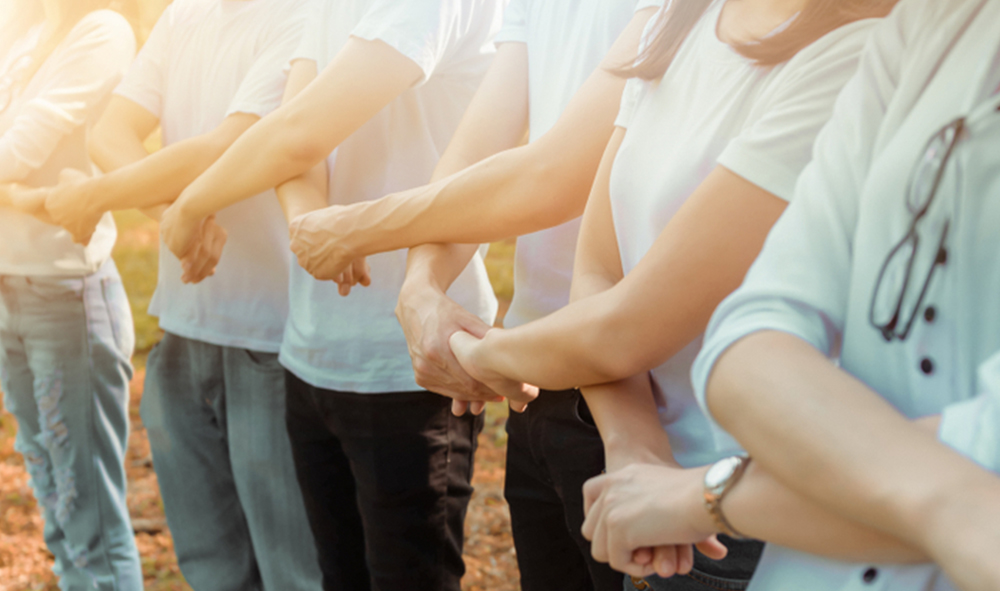 Enabling and strengthening the capacities of national (NGOs) in the field of environmental protection
Client / Institution: Syrian Environment Association (SEA) / Major Groups and Stakeholders of civil society (UNEP)
Date: 03/2001 – 02/2015
Location: Syria / Kenya
Description:
Enabling and strengthening the capacities of national non-governmental organizations (NGOs) in the field of environmental protection: Raising awareness about the environment and its protection and to work in cooperation with the relevant authorities on environmental legislation and sustainable development. Working to improve the quality of the local environment – specialising in the areas of air quality, noise management, and wastewater dispersions, etc.)
Public Awareness / Information, education and public participation
            -Climate Crisis (2012), "Climate change makes economic sectors more susceptible to damage".
           – Communicating Climate Change Workshop at the Dinish institute;
Meslmani Yousef, Damascus Ambassador, NYHEDSBREV – Marts 2009; AMMAN, BEIRUT, OG DAMASCUS, pp. 6-7..
            -The role of public campaign awareness environmental issues to fighting Climate Change (2008).
Meslmani Yousef; Workshop on Communicating Climate Change; supported by Syria's information ministry and Danish Institute in Damascus, December 15-21st, 2008, Damascus, Syria.
            -Enabling activities for preparation of Syria's initial national communication (2008).
Meslmani Yousef; Second Technical workshop on Programs Containing Measures to facilitate Adaptation to Climate Change, Related to the Project Activity. Sheraton –Damascus, 11 November 2008.
            -Feature of the National Climate Change Adaptation Strategy in Syria (2008).
Meslmani Yousef; Workshop held by the Arab Center for the Studies of Arid zones and Dray Lands (ACSAD) and the Deutsche Gesellschaft für Technische Zusamenarbeit Gmbh (gtz); 22nd January 2008. Omayyad Hotel, Damascus – Syria.
            -The roll of Syrian's NGOs in public awareness for Environmental protection issues (2006).
Meslmani Yousef; EURO-ARAB Conference and Exhibition on Environment, 27–29 November 2006, KUWAIT.